Scangraph AB provides equipment, consumables and technical service in the Print Finishing Sector and bookbindery
Double loop wirebinding has due to many years experience become our core business but do also promote products in other areas such as punching, creasing, folding, collating and perforating.
We have one of Scandinavias largest stock of double loop wire, both as spools and cut lengths in A4 and A5 pre-cut sizes.
We also stock plastic coil spirals, raw material for metal spiral binding, plastic covers, back covers etc.
More information is found in the section "Products" and if you are looking for some second hand equipment please have a look in this section too as we have lots of machines for sale.
Please do not hesitate to contact us if we can be of any further assistance.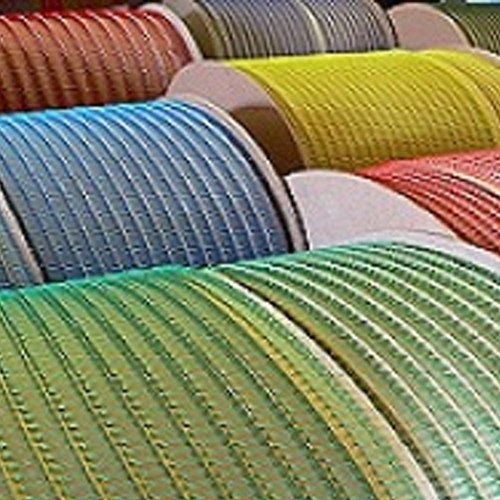 Scangraph AB has moved to new address! Now you can find us at, Bruksvägen 11C, 24335 Höör. Welcome!
SIGN UP FOR OUR NEWSLETTER